AIM ANNUAL CONFERENCE
JUNE 24-26 2021
Dr. John Oswalt is an ordained minister in the Kentucky Annual Conference of the United Methodist Church. He and his wife, Karen, have been married since 1962 and have three children and five grandchildren. John received a B.A. degree from Taylor University, B.D. and Th.M. degrees from Asbury Theological Seminary, and M.A. and Ph.D. degrees from Brandeis University with a concentration in Mediterranean Studies.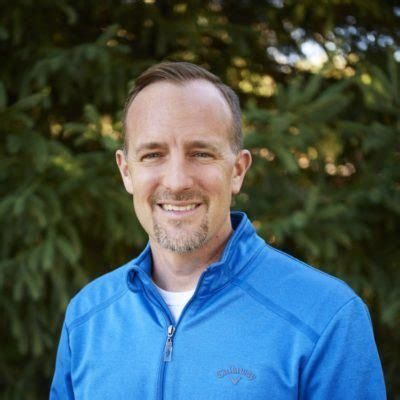 Jon is the Executive Director of Groundswell, a global ministry mobilizing a growing wave of disciple-makers and pioneer leaders. He was the founding pastor of Horizons Church in Dallas, TX, and Radiant Church in Des Moines, IA. Jon is the author of Banding Together and Pioneers and is currently pursuing a D.Min. in Church Planting from Asbury Theological Seminary in Wilmore, KY. Jon is married to his wife, Katie, and has four beautiful girls.
Dr. Dwight Nash has over 32 years of pastoral experience. He has been bi-vocational as well as full-time as he served in his many roles within the church. His doctorate and dissertation in church planting included the creation of a virtual residency that has been implemented in many venues over the last eight years. Dwight has spent the last 15 years helping church planters to fulfill their God-given dream of planting a church. With over 75 church planters helped so far, his "well-done" in life is to play a part in starting 1000 churches over the next 10 years nationally and internationally.
Thursday, June 24th
1:00p Executive Committee Meeting
6:00p Registration
7:00p WORSHIP SERVICE | Dr. John Oswalt

Friday, June 25th
8:00a Registration
8:30a Session #1: Pathway to Discipleship
9:30a Break
9:45a Session #2: Pathway to Discipleship
10:45a Break
11:00a Session #3: Pathway to Discipleship
12:00p Lunch (Provided On-Site)
1:00p Dismiss & Free Time
5:30p Dinner (Off-Site)
7:00p WORSHIP SERVICE | Dr. John Oswalt

Saturday, June 26th
8:00a Registration
8:30a Business Session (Ordinations)
10:00a WORSHIP SERVICE | Dr. John Oswalt
12:00p Closing Prayer & Adjournment
NURSERY PROVIDED:
(Infant-3 if not potty trained)
Thursday: 6:30-8:30p
Friday: 8-12p/ 6:30-8:30p
Saturday: 8-12p

HPKIDS (3 potty trained-5th grade)
*Children's Programming is available during all three sessions. Children will also be dismissed during Worship Service before sermon.

*Cry Room Available in back of Sanctuary.
Holiday Day Inn Express
8956 Madison Blvd.
Madison, AL 35758
256.258.3000

$109/Night Use Code: HPM
(1 King or 2 Queens Rooms)

Amenities:
-Free Wifi
-Complimentary Breakfast
-Heated Indoor pool
-Fitness Center
-Airport Shuttle Available
(M-F 7a-5p)
Session Videos will be available after conference here.
Live Stream will appear here during Conference
June 24-26
Business Meeting Zoom Link
Click Button above to join the AIM Annual Business Meeting via Zoom.